Mobile
Marketing

Services
Mobile usage has grown and surpassed desktop and laptop usage by far. Every business strives to stay relevant and reach their audiences wherever they are. Having the best mobile marketing strategy can help you create immersive user experiences on any device and tap into a broader audience base.
With mobile marketing, you can be wherever your customers are. We can take you everywhere you want with our smart mobile marketing plans.
Our teams will manage your mobile campaigns and compel your customers to successfully complete the sales funnel from the comfort of their smart devices.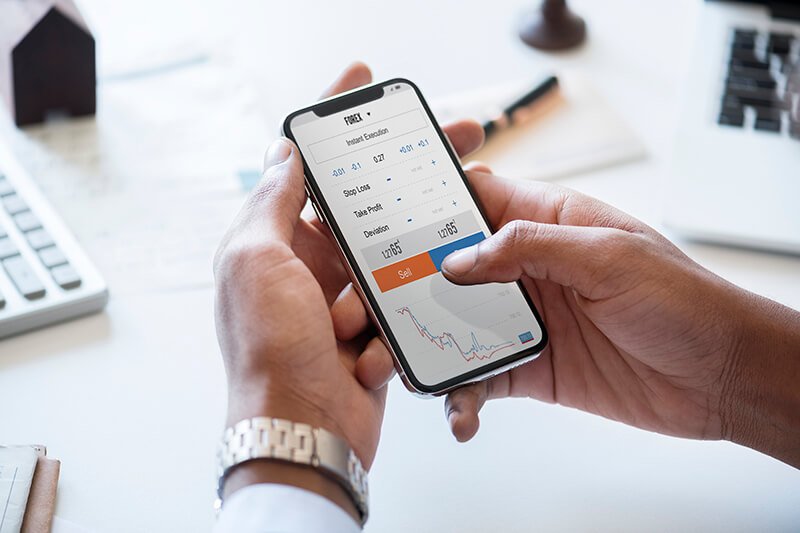 We are mobile marketing experts who will ensure advanced targeting and improved SEO. Our teams will work on strategy outlining, profile the audience, and design and develop the campaign until delivery and reporting time.
We assess the mobile browsing data and evaluate your customer interests to come up with a tailored mobile strategy that suits your specific needs.
Our design and development teams can work on your SMS campaigns to enable you reach more people via mobile devices so you can grow your business in the most cost-effective way possible. If you're looking to create mobile search ads, we can manage your ad campaigns successfully to help you increase web traffic and sales.
We have a variety of mobile ad solutions, including click-to-call mobile ad extensions and mobile site link tools that are sure to generate real-time results.
Do you want to target specific audiences? We'll help you create relevant content and campaigns and deliver offers and ads according to people's interests, location, browsing history, and more.
We offer professional Mobile Marketing Service at affordable rates to help your business!