Conversion Rate Optimization
Conversion Rate
Optimization
Want to understand your customers better, lower the cost per acquisition, increase the customer's lifetime value, and boost your SEO efforts? Conversion rate optimization is the way to go!
Our CRO experts will help you make the most of your site traffic. We know that your conversion rate is a vital statistic on your site. These are the figures that affect your bottom line and determine business growth.
We have tools that will turn your site visitors into customers. With our latest web technology, we will help you optimize your website's user experience and CTA so you can boost conversions.
For us to start working on your CRO, we'll first have to determine the changes your site needs. We'll pinpoint the red flags and fix them before we carry out analytics. The statistics will tell us the weak areas in your website so we can implement improvements.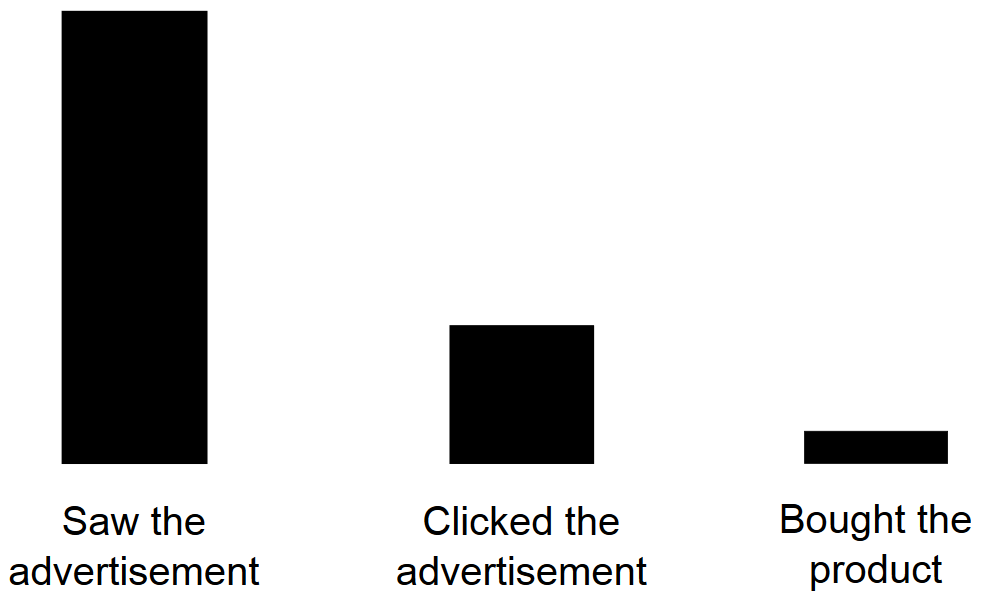 Our CRO team will analyze user behavior and develop the best strategies to improve customer engagement and conversion rates. CRO is an ongoing process.We understand the tough competition you're facing, and we are here to put you on top and let you stay there.
CRO and SEO are closely connected. That's why it's vital to combine the two in order to come up with a campaign that will convert, rank, and sell your brand. Optimizing your site's conversion rate will boost your site's value to every visitor that comes in. Permanent CRO improvements will ensure continuous results even if you build a new website.
We are committed to ensuring lasting results with our intensive research, development, testing, and reporting. We will optimize your site's CRO without disrupting your everyday operations. Our A/B split testing, multivariate testing, and CRO techniques are very effective.
We offer professional Email Marketing Service at affordable rates to help your business!